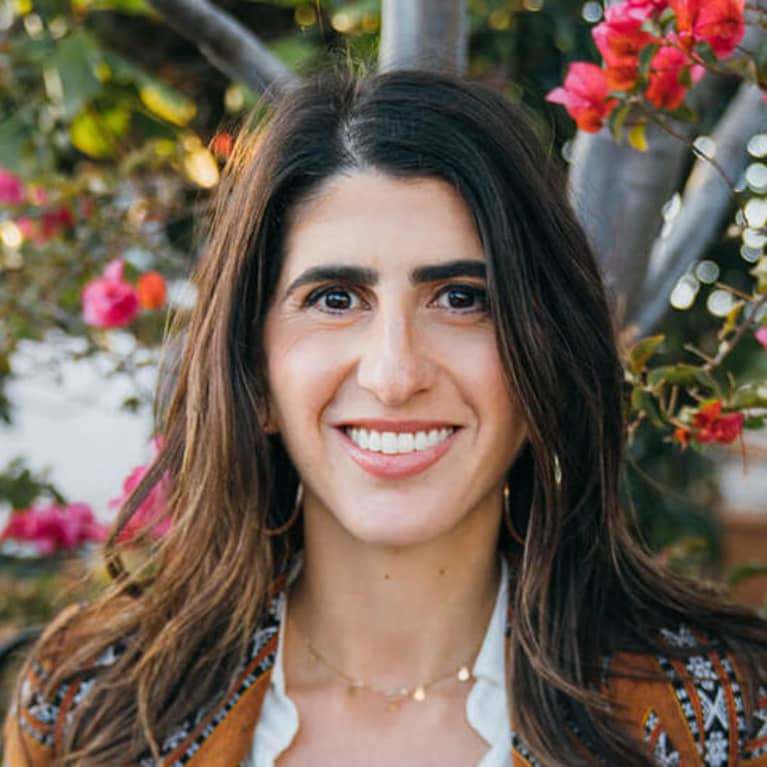 Carine Carmy
mbg Contributing Writer
Carine Carmy is the Co-founder & CEO of Origin, a leading provider of virtual and in-person pelvic floor and whole-body physical therapy with a specialized focus on pregnancy, postpartum, menopause, and sexual health.
Carine's passion for women's health started in her twenties, when she struggled with painful sex for nearly a decade. Following years of misdiagnoses, ineffective treatment options, and hearing "that's just the way it is," Carine discovered the power of pelvic floor physical therapy to treat, not only pelvic pain, but dozens of conditions and symptoms that impact some 40 million U.S. women and individuals with vaginal anatomy, every year. Already a go-to-market leader in healthcare and technology — with leadership roles at Amino, Shapeways, MarketspaceNext, and Monitor Group — Carine felt compelled to help make pelvic health the norm for women across the country.
Along with her co-founders, Carine has built a tech-forward brand and business model that brings unprecedented access, affordability, and patient satisfaction to the field of pelvic health. Origin's proprietary digital platform empowers their staff of nearly 40 physical therapists across 3 states to deliver personalized care, including therapeutic exercise programs and custom education. From unique exercise videos featuring diverse bodies in a beautiful environment to establishing customized care plans for every stage of life, Origin is delivering a human-centric experience that supports both physical and emotional healing.